UK Coffee Week: what you need to know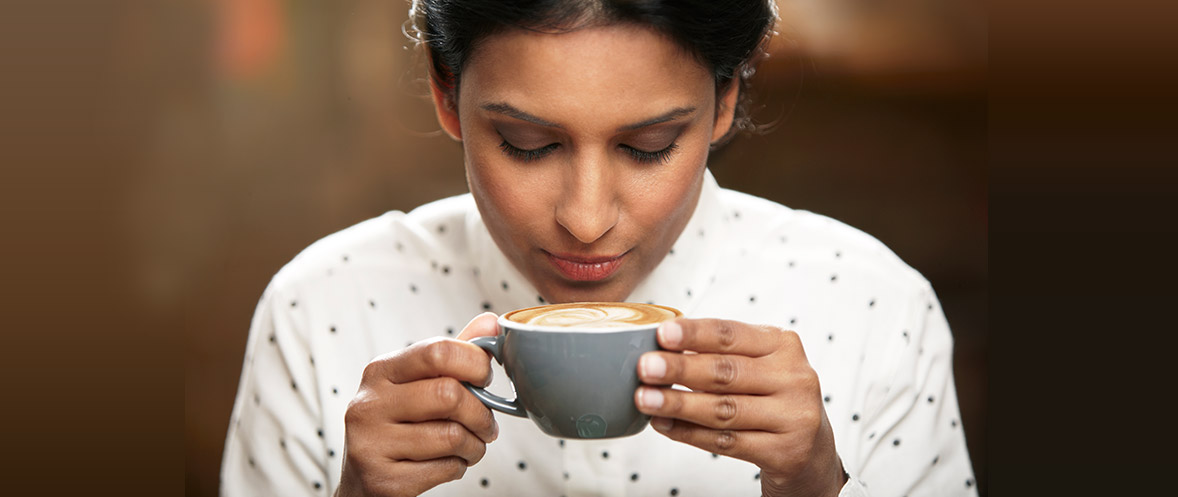 ADVERTISEMENT FEATURE
Everything you need to know about UK Coffee Week
Drinking your cup of Joe is now much more than "me time" — you can raise money to help coffee-growing communities around the world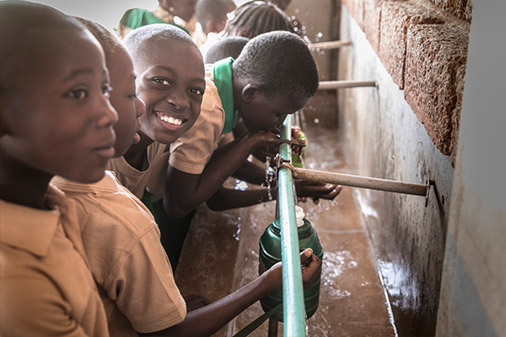 For a country of tea drinkers, we've certainly come to love our coffee. And if you needed another reason to indulge in your caffeine fix, here's one: 16-22 April has been declared UK Coffee Week. The nationwide celebration brings together passionate baristas, coffee-lovers, and anyone who enjoys a cup of Joe, to raise money for communities that grow our coffee. At the heart of good coffee is water, and at the heart of UK Coffee Week is Project Waterfall, a charity bringing clean water and sanitation to places it's desperately needed. Coffee is one of the largest and most powerful industries in the world. Every year, globally, we drink more than 500 billion cups in so many different ways, so UK Coffee Week decided to turn some of those lattes, cappuccinos, and espresso martinis into the power to change lives.
When 663 million people around the world don't have access to safe, clean water, it's not just about health and hydration. Research shows that having clean water leads to better access to education and higher incomes. Last year alone, UK Coffee Week raised more than £335,000, giving away 100 per cent of all donations. The money raised funded clean water and sanitation facilities for coffee-growing communities in Uganda, Kenya and Ethiopia, allowing 5,000 people access to much-needed water resources. This April, the challenge is on to do even more, and the project has already had a head start. Kahlúa and Absolut – two of the key components of an espresso martini – will be donating £10,000 to give the fundraising a kick start. It's a cause that hits particularly close to home, as Kahlúa is made with Arabica coffee beans, grown in Veracruz, Mexico.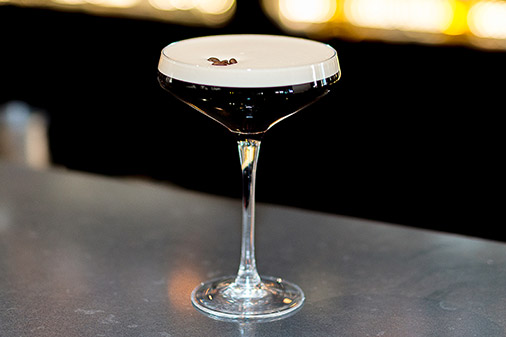 To acknowledge the connection between coffee, liqueur, and clean water, Kahlúa is asking people to cocktail their coffee and donate to Project Waterfall with each espresso martini they buy. Stephen Fry is also backing the cause. He says: "We can't live healthy lives without fresh water. It is our most precious resource, so I am very proud to be a part of any initiative which extols the virtues of coffee with friends while helping provide fresh water for those who most need it."
Since 2011, UK Coffee Week has raised more than £800,000, changing in excess of 27,000 lives in Nicaragua, Tanzania, Rwanda, Vietnam, Uganda, Kenya and Ethiopia. So whether you take yours long and milky, short and black, or with the addition of vodka, make sure your drink is doubling up to do good.
To discover more about Kahlúa, visit
Kahlua.com
.